Agriculture in Pennsylvania
Urban Agriculture Infrastructure
With the passage of the 2019-2020 State Budget, Pennsylvania has enacted its first comprehensive farm bill package to invest in agriculture across the Commonwealth. Included in the budget was Senator Street's bill to produce the first ever Urban Agriculture Grant Fund. These grants will build out the infrastructure of urban agriculture by investing in the system, filling gaps, encouraging entities to work together, finding ways to bring operations to a greater scale, overcoming food deserts, and opening opportunities for people to become social entrepreneurs. Senator Street is proud to work with the Department of Agriculture to invest in urban farms and community gardens in our community and across this Commonwealth.
The Urban Agriculture Infrastructure Grant Program (UAI) provides funding in the form of a reimbursement grant to eligible applicants seeking to improve urban agriculture infrastructure in Pennsylvania.
Uses:
Projects must include improvements to agricultural infrastructure in urban areas and support for community development in the project service area. They may further include improvement or creation of programs that aggregate agricultural products in urban areas and promote the sharing of resources among urban agricultural entities. Grant awards may not be used to cover in-kind contributions or to reimburse wages or salaries of grant recipient staff.
Eligibility:
Individuals
Partnerships
Associations
Businesses
Municipal Governments
Funding:
Two types of grants will be awarded. These include "microgrants" and "collaboration" grants. 
"Microgrants" for one-time projects or a single entity applicant. Maximum grant amount for these applications is $2,500, not to exceed 50% of project costs. No more than $50,000 of available funds in FY 2019-20 shall be used for microgrants.
"Collaboration" grants which demonstrate cooperative or regional efforts which share resources, aggregate agricultural products or producers, promote the sharing of resources among agricultural entities, and support community development. These applications should include several partners in a project, and have a maximum grant amount of $50,000, not to exceed 50% of project costs.
Timeline:
Applications for this grant program closed on September 6, 2019. Stay tuned for an announcement on grant recipients.
Apply: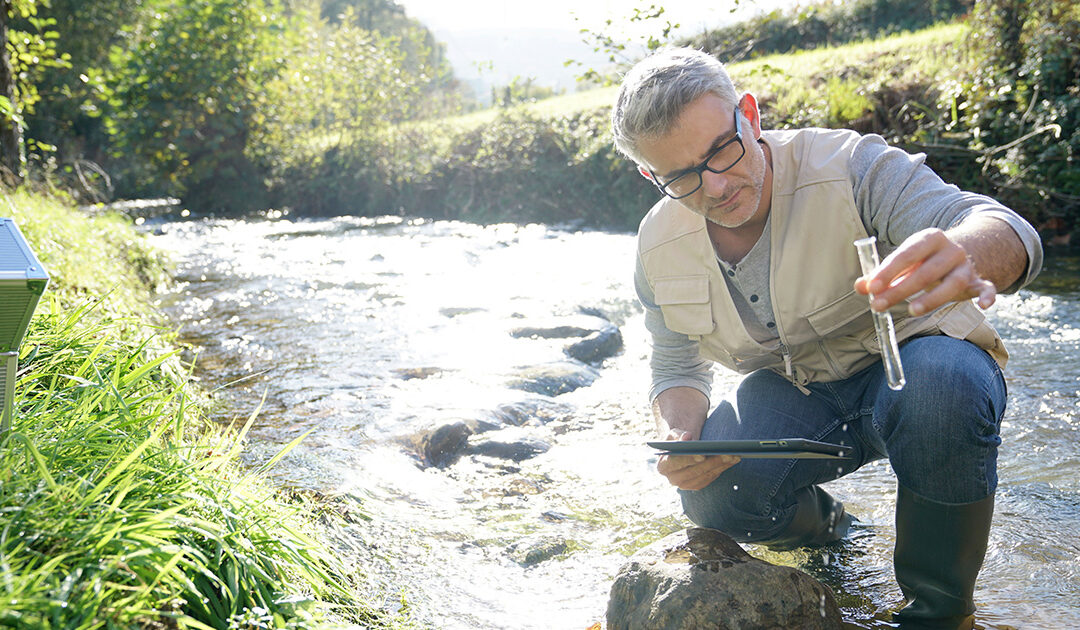 Harrisburg, PA – The Department of Environmental Protection (DEP) announced today that $30 million is available to help communities restore and protect water quality throughout the commonwealth. "We've developed a flexible, multifaceted funding package to help communities around the state meet their targeted priority water quality challenges and improve the health of local streams and rivers for better flood control, drinking water supply, public health, and economic vitality," said DEP Secretary Patrick McDonnell. Funded through the commonwealth's Growing Greener Plus program, $30 million in grant funding is available to help communities restore and protect water quality by reducing abandoned mine drainage and urban and agricultural...
read more