Philadelphia, PA – August 13, 2019 – Senator Sharif Street (D-Philadelphia), joined the Philadelphia Housing Authority to host mobile constituent services at three PHA locations on Monday, August 12th from 10 a.m. to 1 p.m.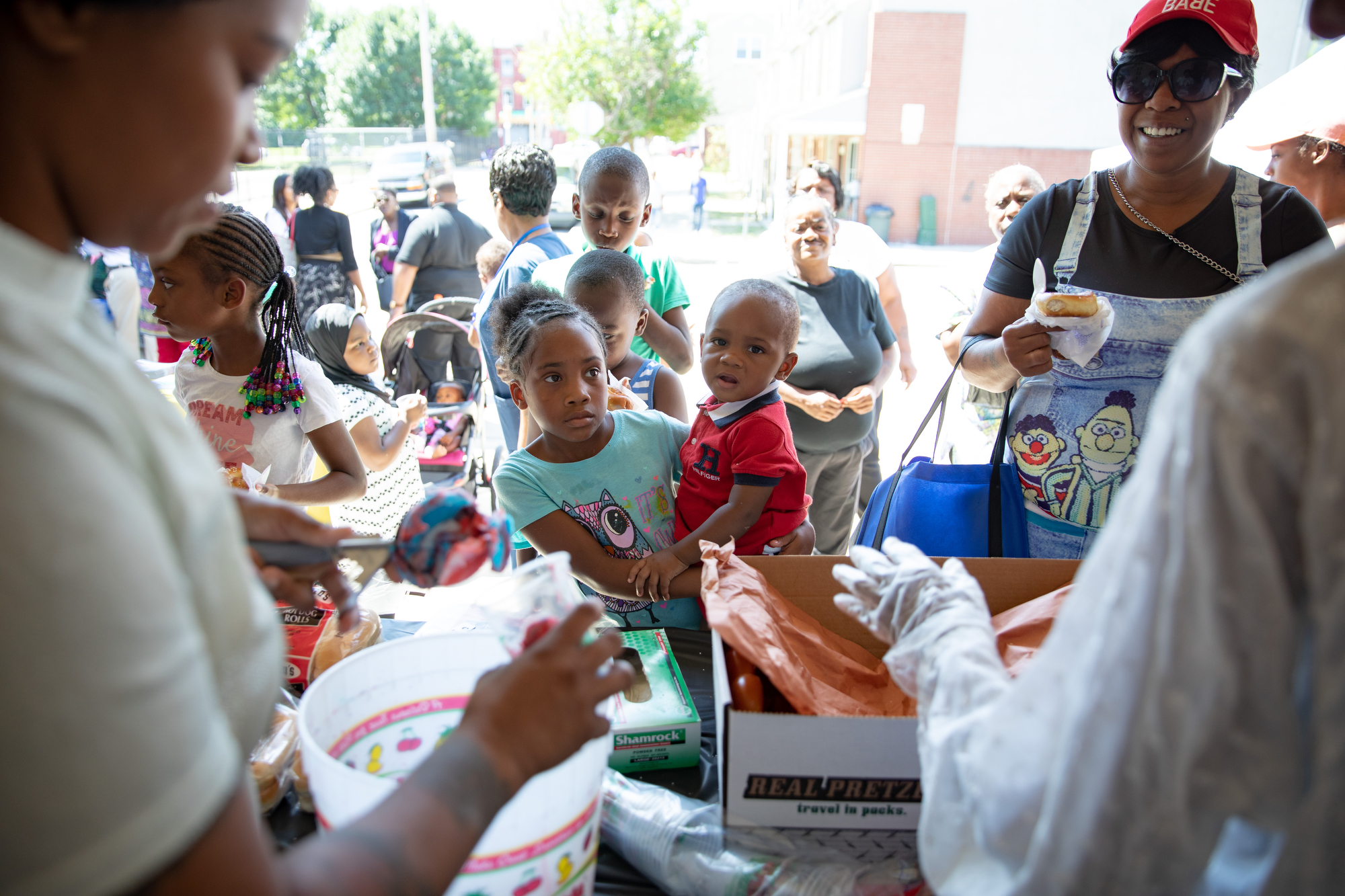 "Taking it to the streets gave us an opportunity to bring resources to elders or those who may not necessarily attend community meetings, or have time to visit the office "said Senator Street, "It's great for me to be able to do this in North Philadelphia, not far from where I grew up, and to partner with the Philadelphia Housing Authority at three different locations."
Senator Street and staff provided resources, vendors, music, raffle prizes and refreshments for the community at Raymond Rosen Manor, James Johnson Homes, and 8 Diamond Town Houses. He was joined by PHA representatives Asia Coney, Resident Coordinator and Lopa Koluri, Sr. Executive Vice President and Chief Development & Operating Officer. Residents received information on the PHA Jobs Plus Program, Homeownership and accessing healthcare, including a variety of state related services. More mobile office services are planned for September 16th at three new locations.
###