Apply for a medical marijuana card at Senator Sharif Street's District Offices
THURSDAYS – 11 AM – 2 PM
Senator Sharif Street's District Office
1621 West Jefferson Street
Philadelphia, PA 19121
215-227-6161
WEDNESDAYS – 11 AM – 2 PM
Senator Sharif Street's District Office
4458 A Germantown Avenue
Philadelphia, PA 19140
215-457-5200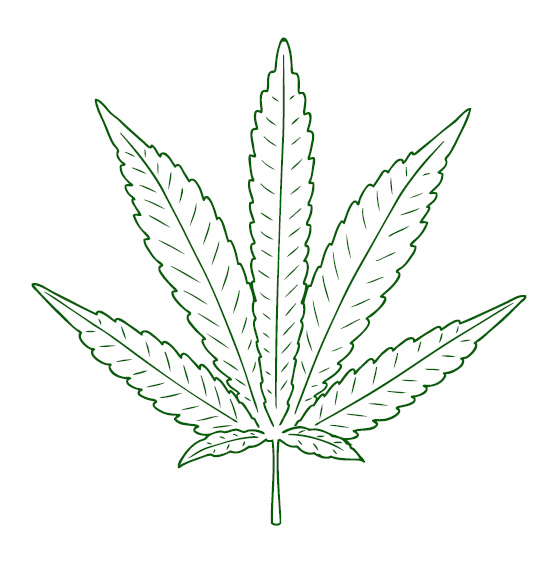 Becoming a medical cannabis patient in PA can be a bit confusing if you do not know exactly what to do and where to go. Follow these steps:
See the list below of qualifying conditions for the PA medical cannabis program, and then obtain your medical records to confirm your condition.
Register on the PA DOH website to receive your Patient ID number. (We can walk you through this process at one of our offices on the aforementioned days with the help of Medicinally Jointed & Philly Norml.)
No that you have your registration & information, take it to a certified medical cannabis physician. The physician fee will vary, but Medicinally Jointed cannabis consultation by 50%. Please inquire with a Medicinally Jointed rep. for more details about the Hardships programs.
After your meeting with the physician and obtaining approval, you must return to the PA DOH website and pay $50 fee for your card.
You will receive your medical cannabis card I the mail within 3-5 days from the PA DOH & you can then visit a PA licensed dispensary.
In order to register in the Pennsylvania State Medical Marijuana Program, you will need the following:
A Pennsylvania State ID
Copy of your medical records indicating one or more of the following conditions:

Amyotrophic lateral sclerosis.
Autism.
Cancer, including remission therapy.
Crohn's disease.
Damage to the nervous tissue of the central nervous system (brain-spinal cord) with objective neurological indication of intractable spasticity, and other associated neuropathies.
Dyskinetic and spastic movement disorders.
Epilepsy.
Glaucoma.
HIV / AIDS.
Huntington's disease.
Inflammatory bowel disease.
Intractable seizures.
Multiple sclerosis.
Neurodegenerative diseases.
Neuropathies.
Opioid use disorder for which conventional therapeutic interventions are contraindicated or ineffective, or for which adjunctive therapy is indicated in combination with primary therapeutic interventions.
Parkinson's disease.
Post-traumatic stress disorder.
Severe chronic or intractable pain of neuropathic origin or severe chronic or intractable pain.
Sickle cell anemia.
Terminal illness.