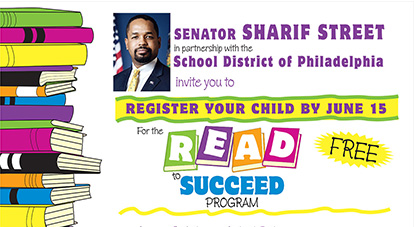 Senator Sharif Street is back with his FREE signature summer reading program, aiming prevent the "summer slide" and promote literacy among our children. Click below to learn more and to register your child.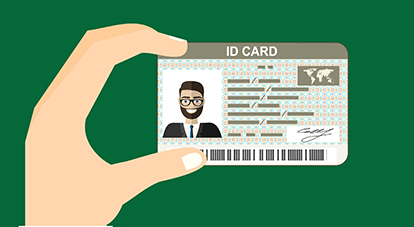 Governor Wolf legalized medical marijuana in Pennsylvania on April 6, 2016, and on February 15, 2018 medical marijuana became available for patients at dispensaries across the commonwealth.
State Senators Sharif Street and Daylin Leach recently announced legislation that would end Pennsylvania's prohibition of cannabis and would ultimately legalize cannabis for adult-use in PA.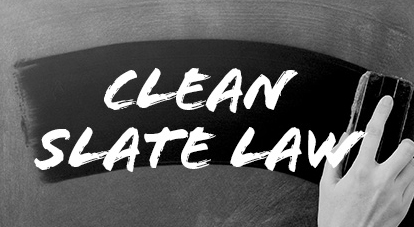 The Clean Slate Law gives people a second chance at life, after being unjustly burdened after paying their debt to society. Criminal histories can be cleared from your record for certain offenses.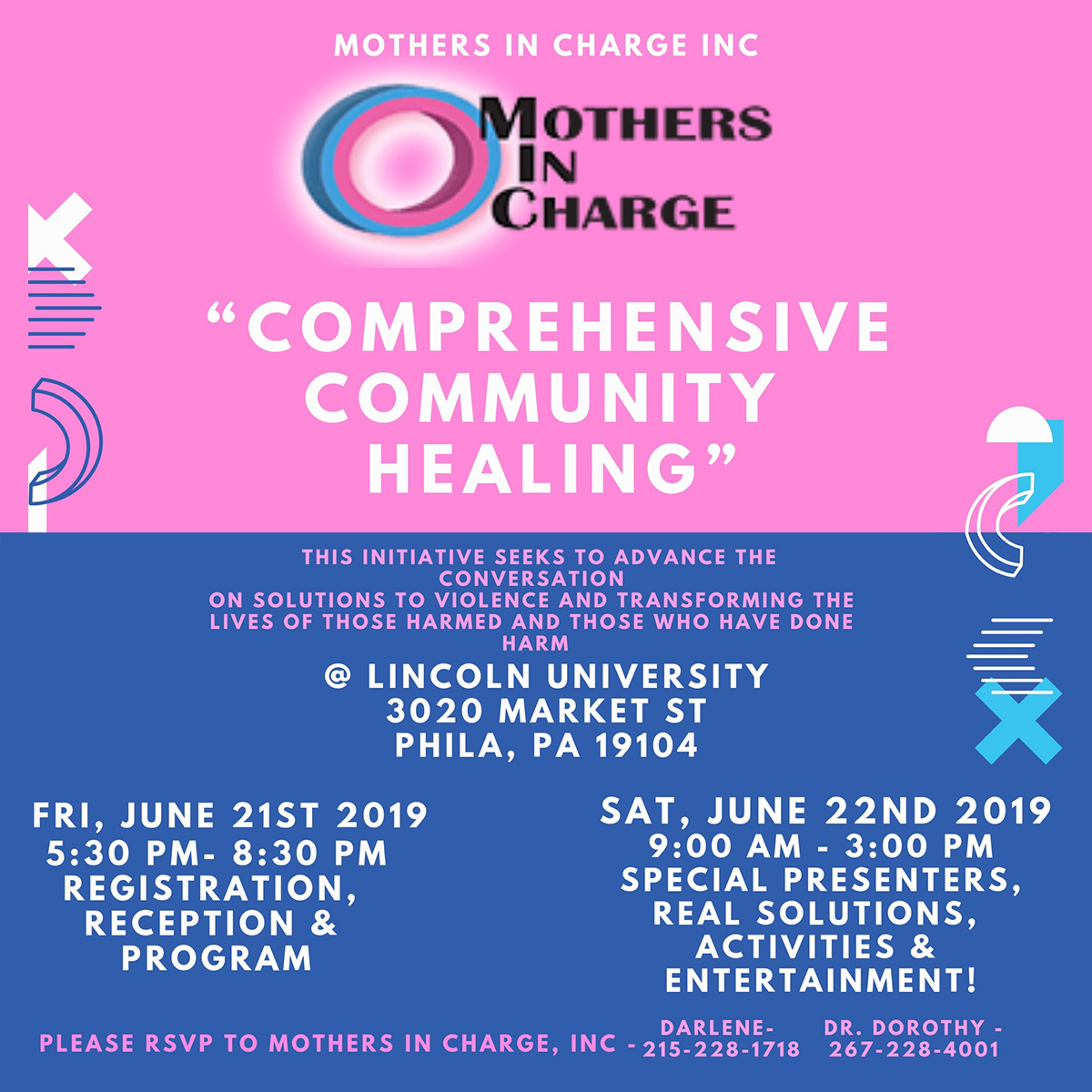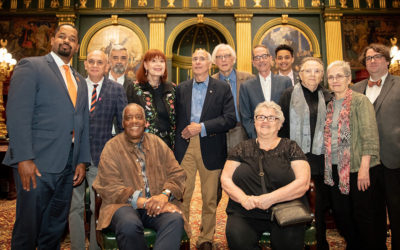 Harrisburg, Pa. − June 7, 2019 − For the third year in a row, Senator Street (D-Philadelphia) attempted yesterday to offer a Unanimous Consent Resolution on the floor of the Senate recognizing June as LGBT Pride Month, and for the third year in a row,...
read more
SUPPORT SB 942! Take Action!
Let's save Money! Let's give our elderly quality of life! Join us today! Change happens when we work together!