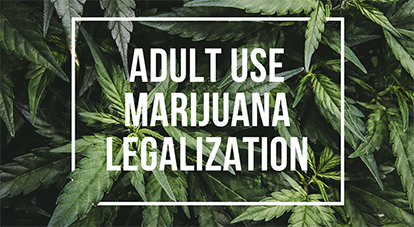 The Laughlin-Street Bipartisan Adult Use Marijuana Legalization Bill prioritizes safety, social and economic equity and, engages Pennsylvania's agricultural industry.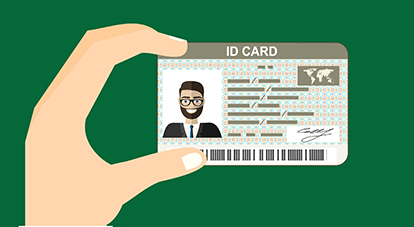 Governor Wolf legalized medical marijuana in Pennsylvania on April 6, 2016, and on February 15, 2018 medical marijuana became available for patients at dispensaries across the commonwealth.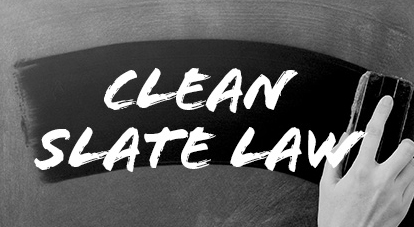 The Clean Slate Law gives people a second chance at life, after being unjustly burdened after paying their debt to society. Criminal histories can be cleared from your record for certain offenses.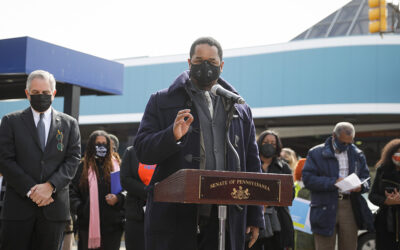 PHILADELPHIA − February 26, 2021 – District Attorney Larry Krasner on Friday joined Mayor Jim Kenney, Police Commissioner Danielle Outlaw, Senator Sharif Street and other state and local leaders to demand action to reduce and prevent gun violence. Officials were...
read more
LGBTQ+ Rights are Human Rights
Honoring Stonewall 50th Anniversary
On June 28, 1969, a mass protest broke out in front of the Stonewall Inn in New York City against the discriminatory practice of the police raiding bars that were frequented by members of the LGBT community. The demonstration gathered more attention and community support as members of the community clashed with police forces for the following six days, leading the "Stonewall Riots" to become one of the most-well known catalysts for the LGBT Rights Movement in the United States.
50 years after this iconic display of community solidarity against discrimination, we recognize and honor the elders of the
LGBT Rights Movement who have lived their lives to ensure that LGBT+ Rights are indeed counted as Human Rights for all.
SUPPORT SB 942! Take Action!
Let's save Money! Let's give our elderly quality of life! Join us today! Change happens when we work together!