March is Women's History Month
The humanity of the incarcerated should be a core element of how we administer criminal justice.
There is much room for improvement, the role incarcerated women play is no exception. There are many ways we can improve this, including one of the most pressing, battered women sentenced to die behind bars during s time when our courts did not recognize Bartered Women's Defense in the court of law. P A 's application of BWD was not retroactive and so there are many who would not be imprisoned under the same circumstances today, but will did behind bars, like Dorthy Farbo and many others. This Women's History Month its fitting to consider some of these statistics.
Linda Richardson on Women's History Month
ABUSED WOMEN ARE
STILL

BEHIND BARS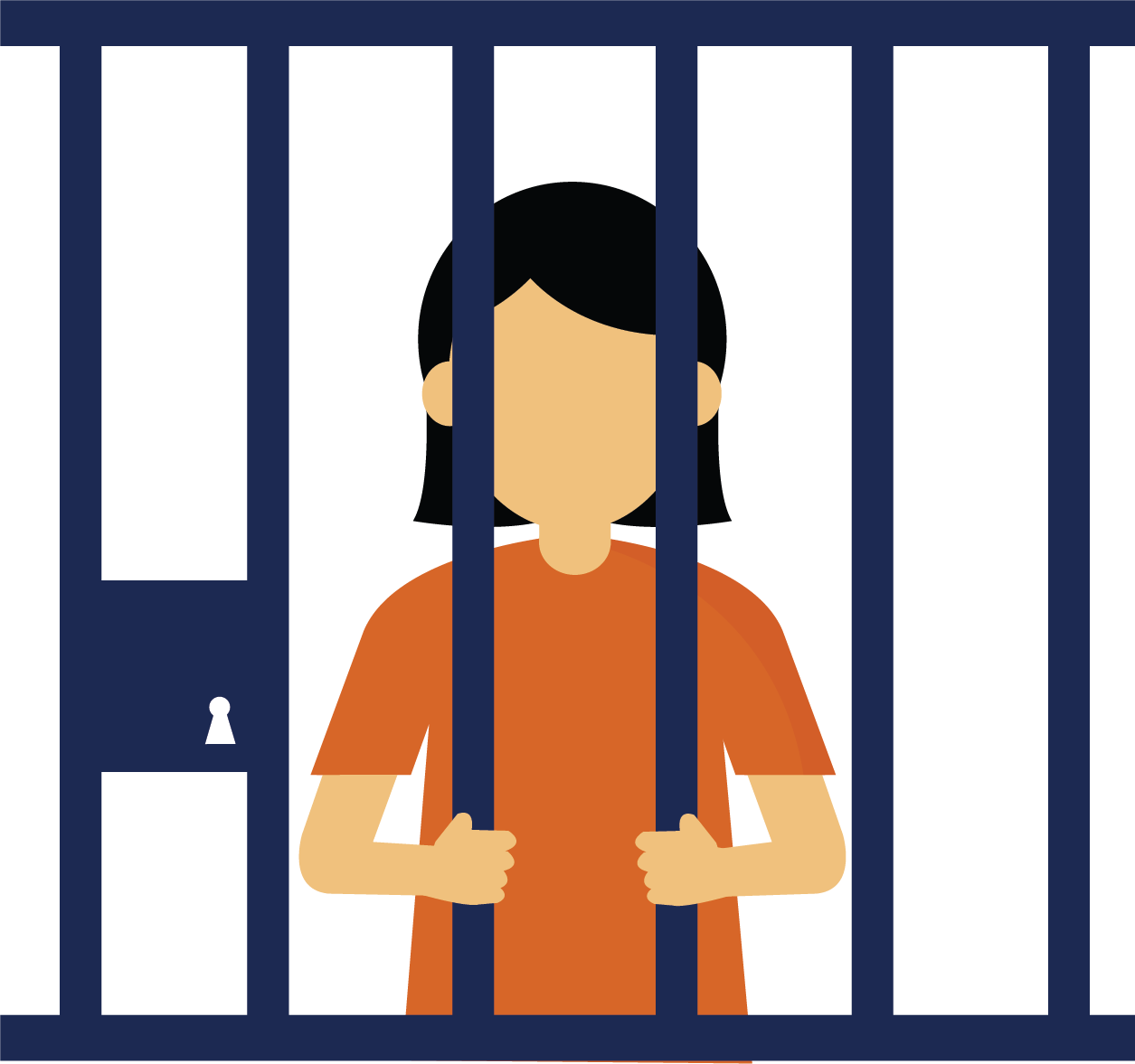 of incarcerated women have been sexually assaulted at some point in their lives.
of women incarcerated are victims of domestic violence.
Abused women convicted of killing their attackers prior to the 70's & 80's are STILL serving life without parole.
The American Psychologoial Association filed an Amicus Brief in New Jersey v. Kelly (1984) advocating for expert testimony on battered women's syndrome as admissible to help establish claims of self-defense in a murder case.
pa did not make their application of bsw/ipv retroactive
of female inmates are mothers while
of women are pregnant upon admission into jails.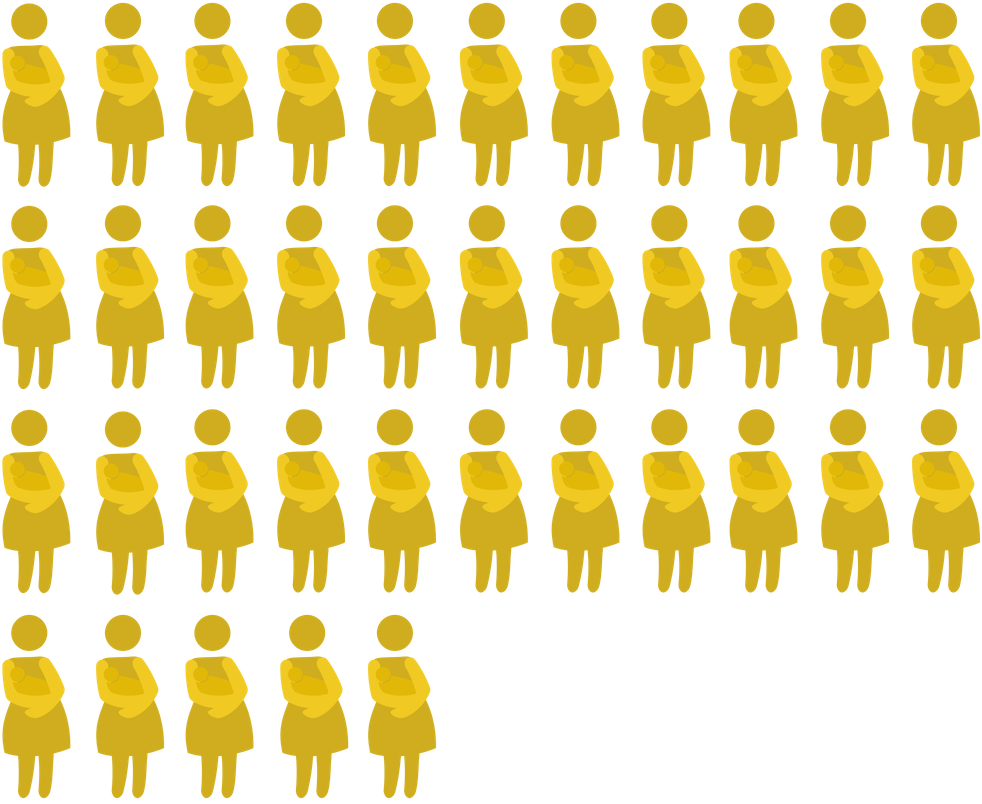 of women incarcerated need intensive substance abuse treatment.
of women will need outpatient treatment.
OF WOMEN INCARCERATED ARE ON THE MENTAL HEALTH ROSTER.
"SERIOUSLY MENTALLY ILL".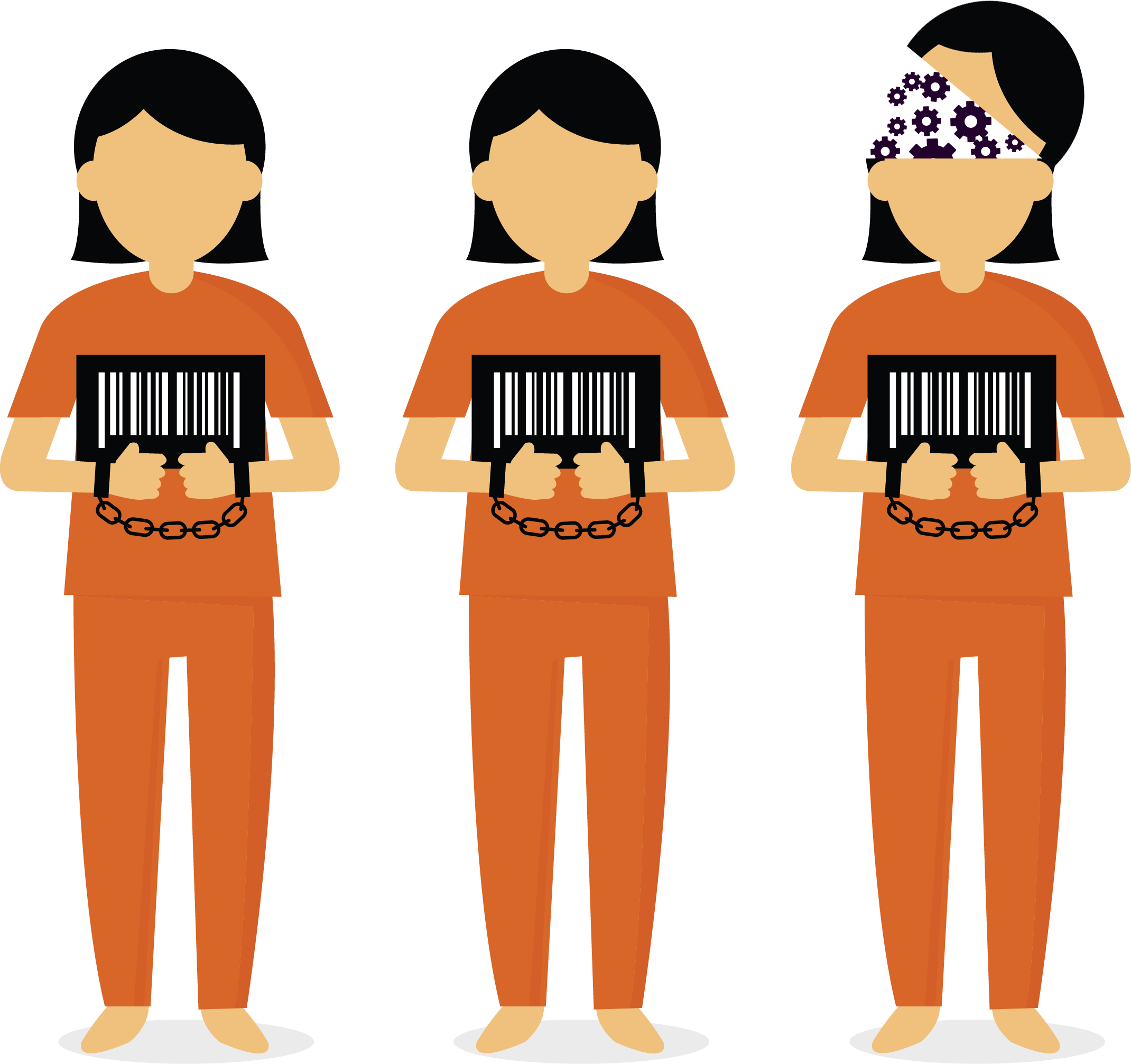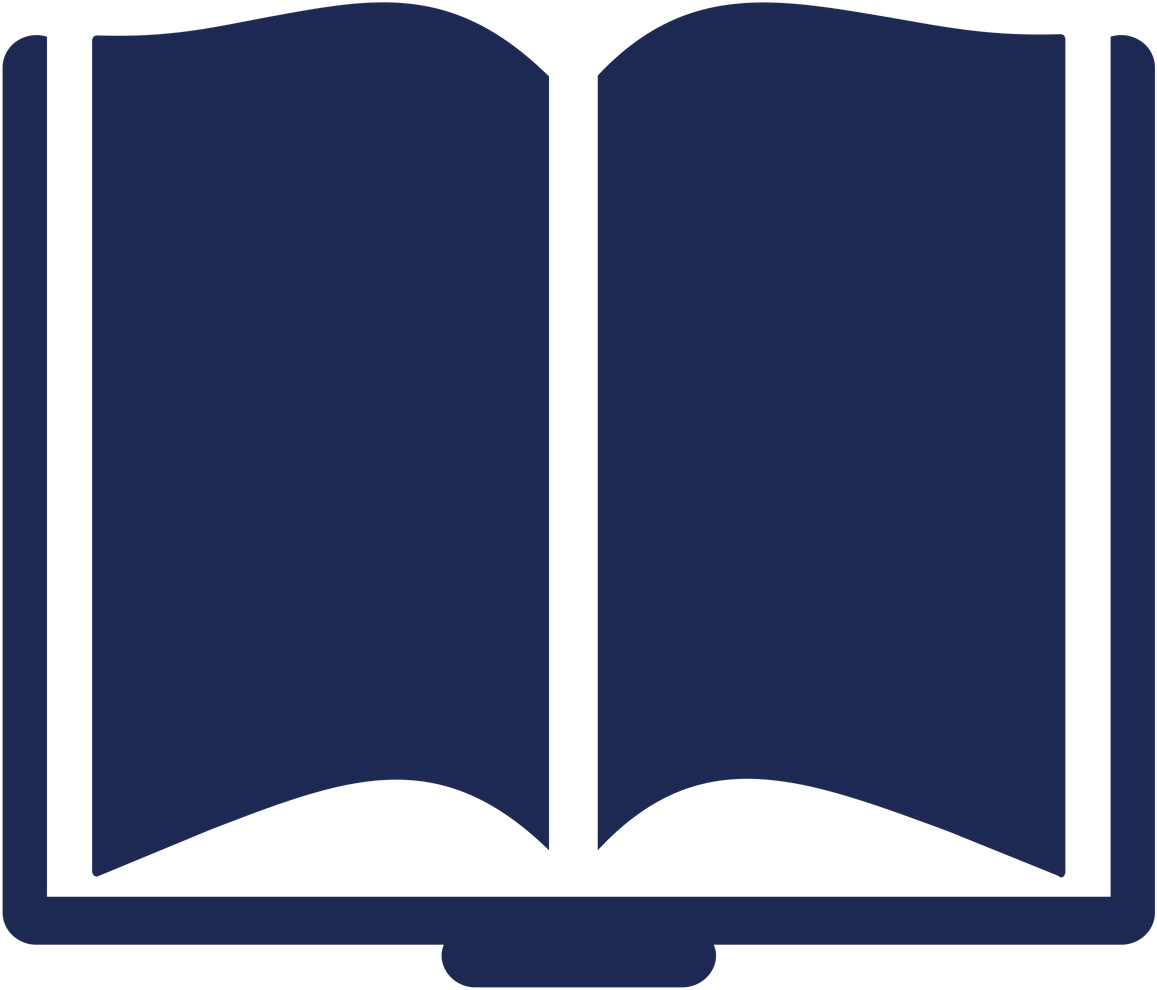 The average reading level of female inmates is slightly
women incarcerated have less than a 12th grade education.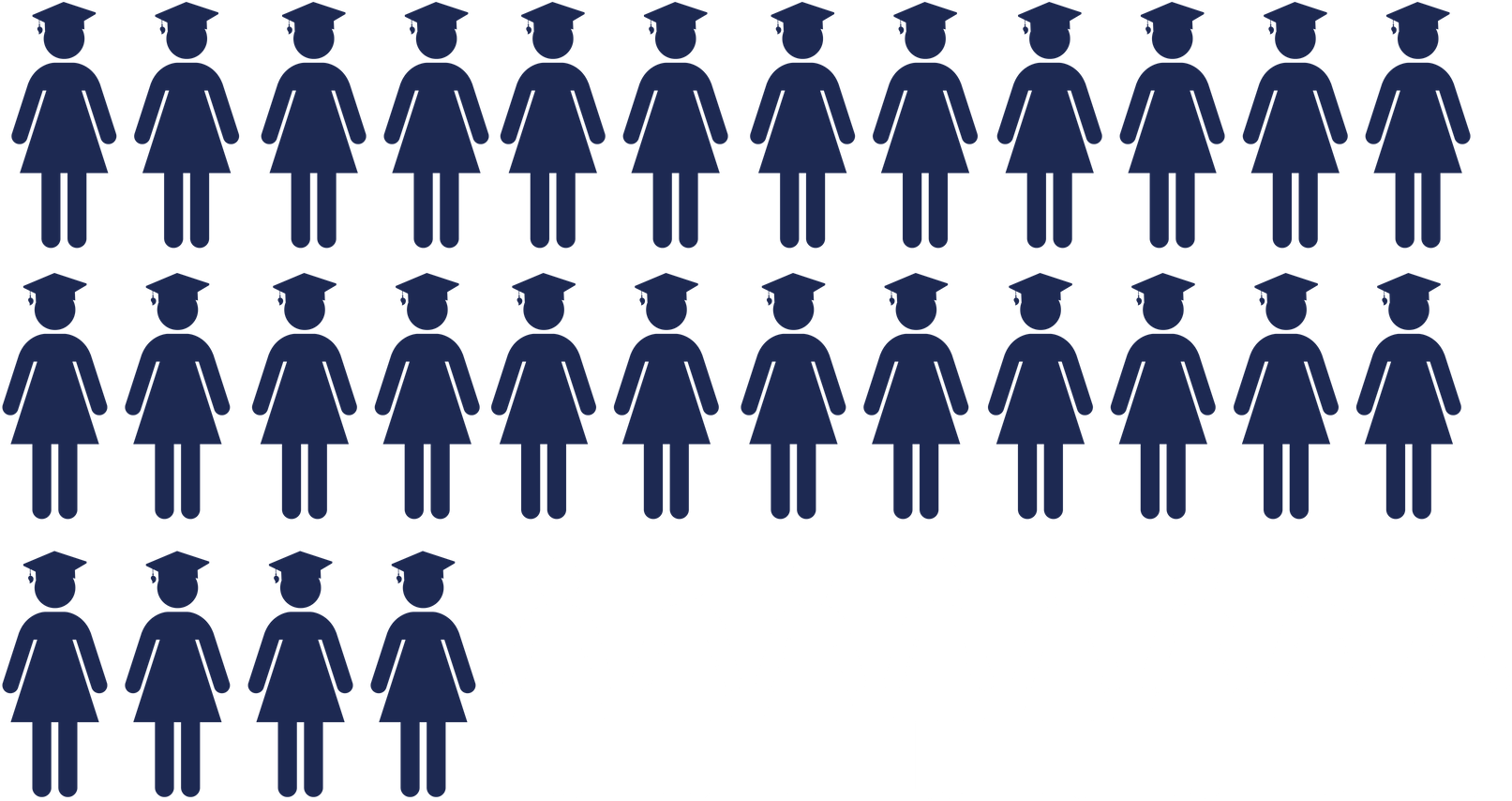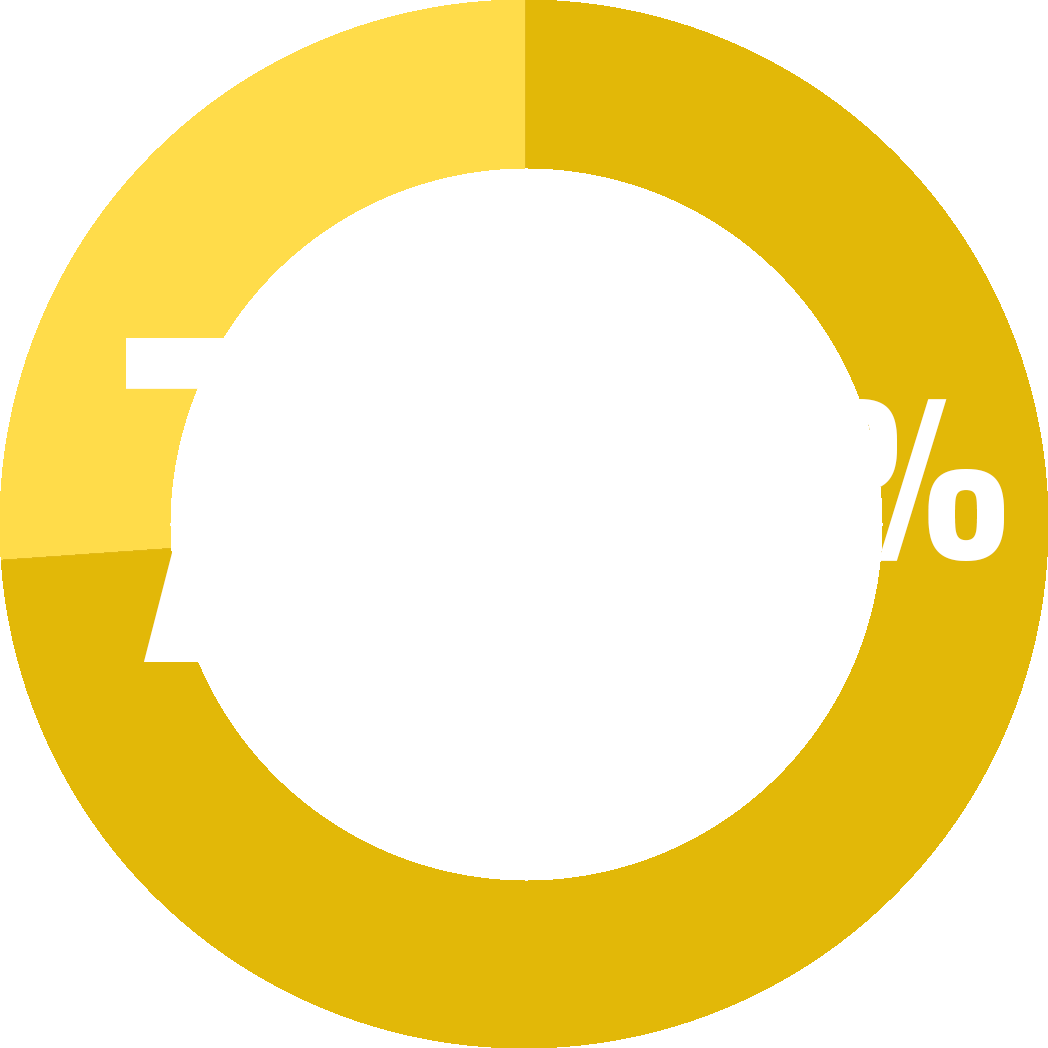 of women incarcerated are unskilled workers or present no skills.

Dorothy Farbo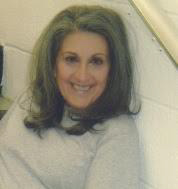 My name is Dorothy Farbo. I am 69 years old and sentenced to Life Without Parole. I am presently housed at SCI Cambridge Springs, a minimum-security prison with 26 years in on this sentence.
The woman I am today ventures far from the trauma/ICU Nurse I once was. None of my degrees could prepare me for the sadness, isolation and remorse I feel every day. The sadness I brought to both families.
I could have walked out of the house, called police or family, but in an instant of desperation, I fought back, and in that instant, I took my husband's life. That choice will be in my heart mind and soul forever.
Even now writing to you I feel guilty asking for help. How can I ask for my life back when my victim's life is gone? I pray one day the family can forgive me. I'm so sorry for the pain I caused. I am responsible for that pain. I try to forgive myself – somedays I'm successful.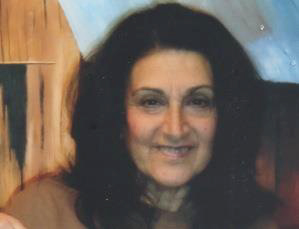 I stay positive, pray so I don't go crazy and help as many people as I can. Nothing can make up for what I did – but allow me to move forward. I want to be that good neighbor, employer, a positive force in my community.
I'm healthy with a strong mind. I want to contribute and support myself. Allow me to make up for what I did and move forward.
Please help. Consider HB 135/SB 942 for possible parole for life sentenced individuals. I want to lead a productive positive life.
Sincerely,
Dorothy Farbo
View Original Letter →
View Dorthy's Resume →